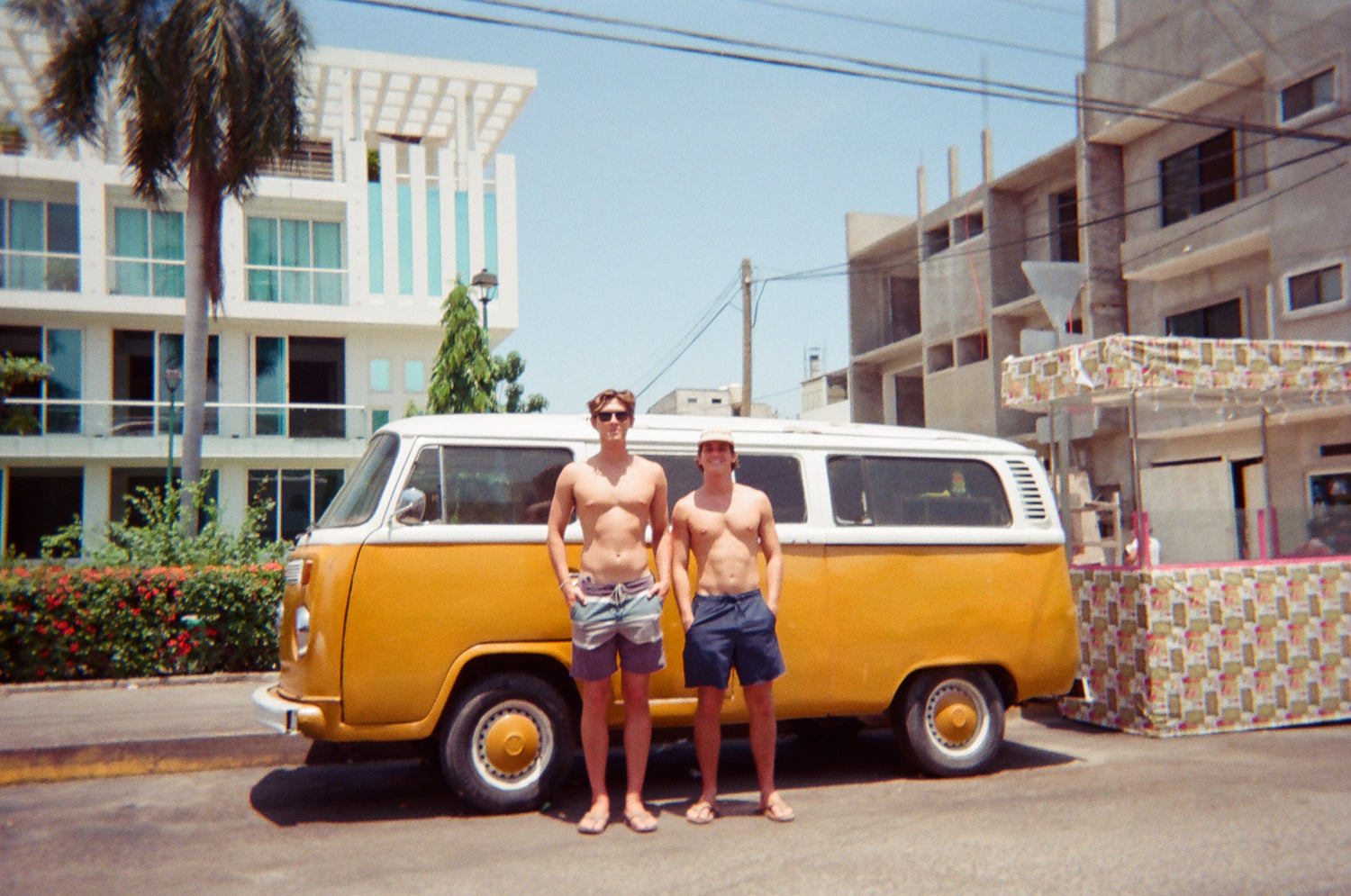 Outheback's Story
There were two friends who loved surfing and snowboarding. Every weekend they would go out to the beach and the mountains, exploring the world with nothing but their boards and their wetsuits. One day, they decided that they wanted to create a clothing line that could capture the spirit of their adventures. They wanted to make clothing that was durable, comfortable and inspired others to get out and explore.
Outheback Adventures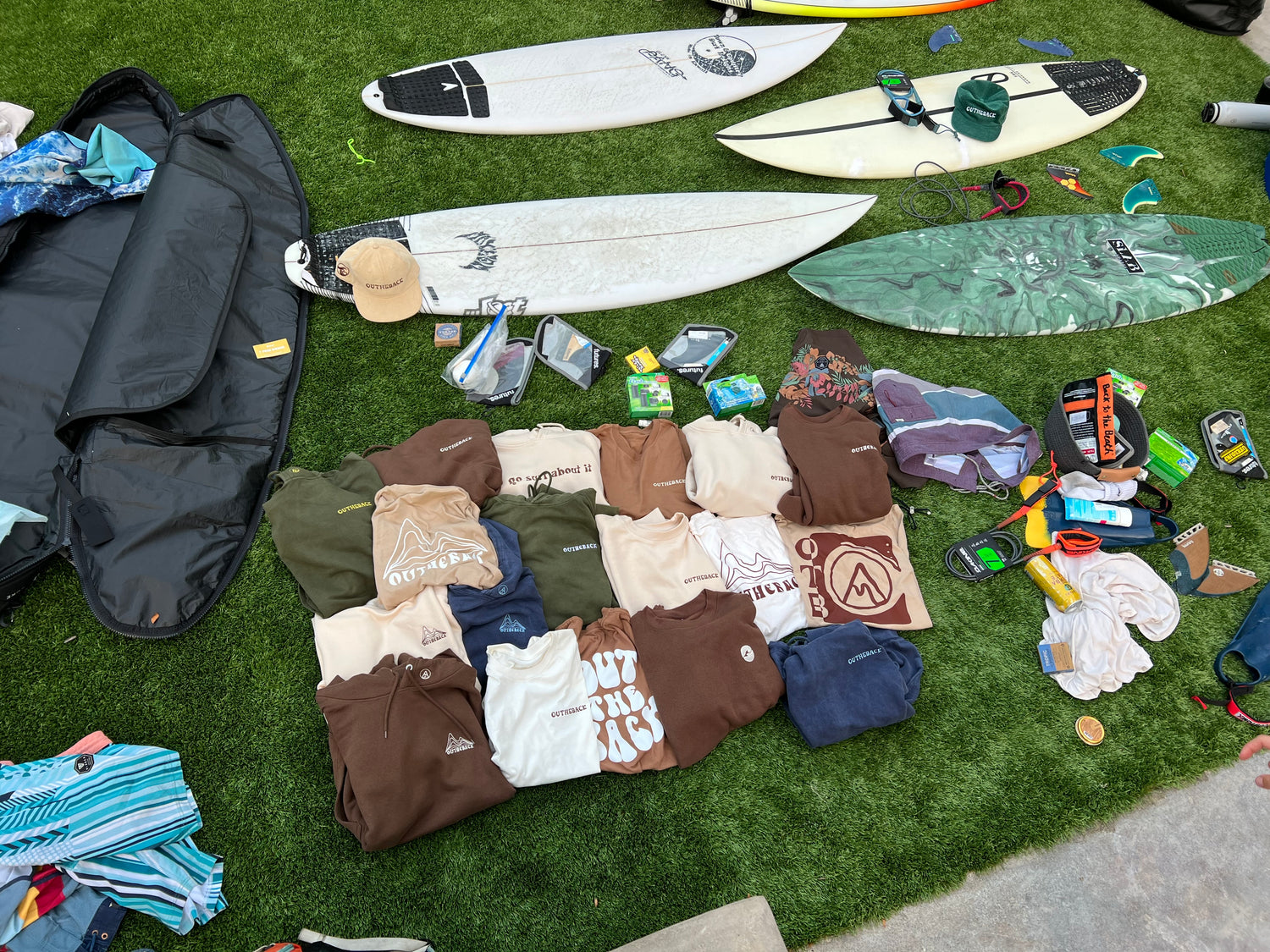 The Greatest Adventure
Outheback was born. We are an apparel brand inspired by surf and snow adventures. We want everyone to get out and explore, so we create clothing that is built to last and that encourages people to live adventurously.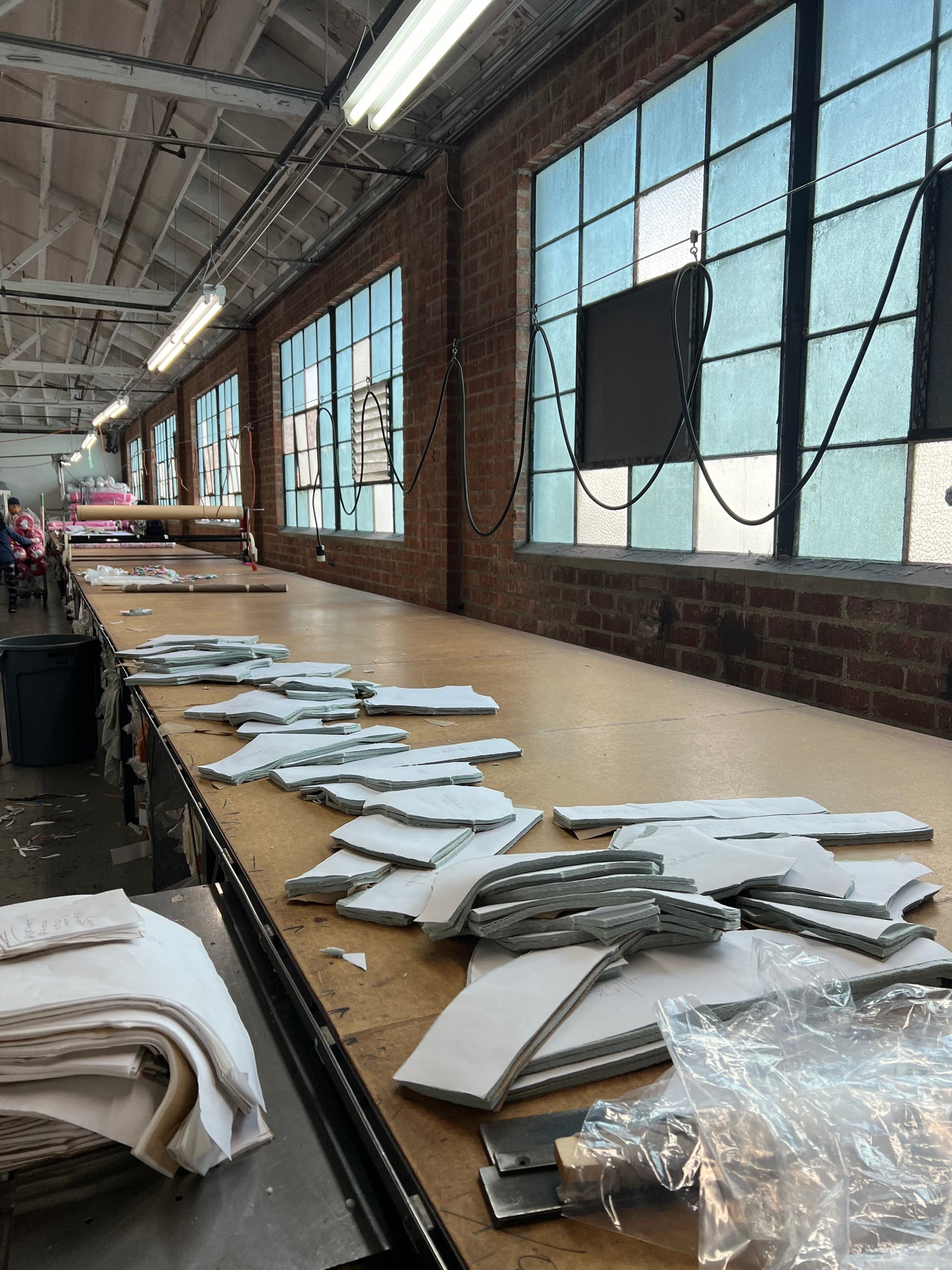 Sustainability
We also care deeply about sustainability and preserving the earth, so we use sustainable materials and processes in our production. We want to ensure that we can continue to explore and share our experiences through adventure. At Outheback, we believe that everyone has the potential to live an adventure-filled life. Our mission is to create clothing that helps others get out and explore the world, and to share our love of adventure with others. So come join us on our journey, and explore the world with us. Adventure awaits!
Shop Now